EXCEPTIONAL SKINCARE FOR EVERY SKIN TYPE
PCA SKIN
No matter what your skincare concern, there's a solution – and it can be found with PCA Skincare, now available at Vivid Skin & Laser Center!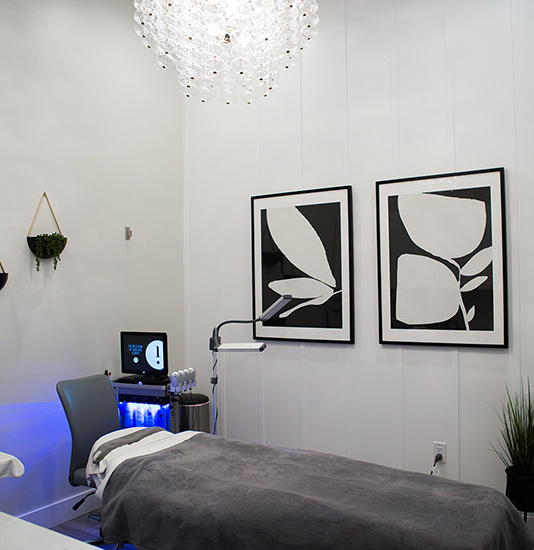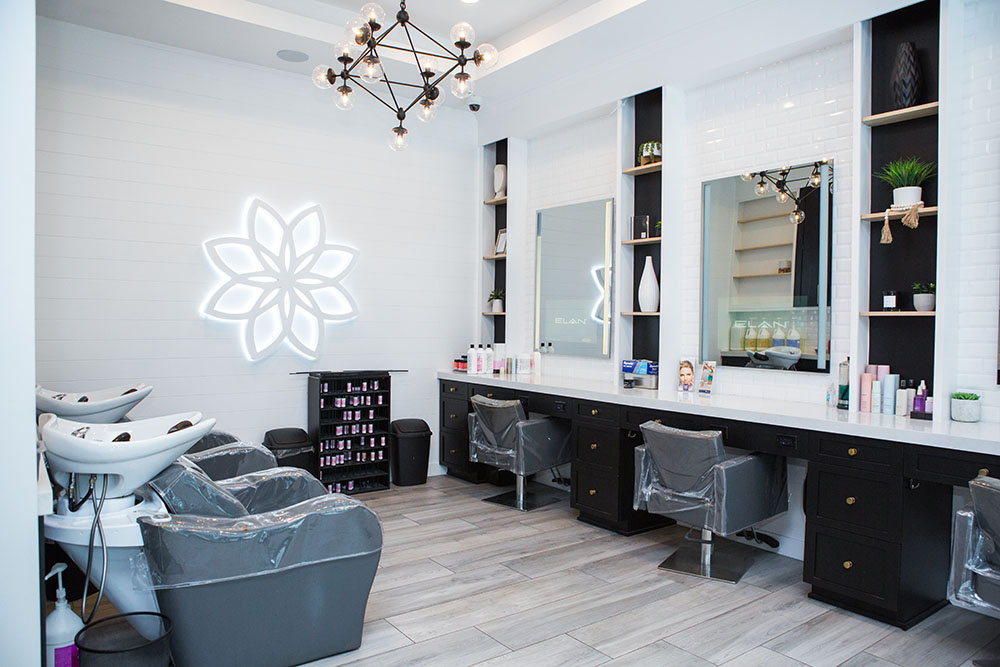 PCA Skincare is a leader in the world of at-home dermatological care for a good reason: It's developed to be tailored to the exact care your skin needs. Whether you suffer from excessive redness or are concerned about the formation of wrinkles and fine lines, PCA Skincare has a solution for you.
PCA Skincare is dedicated to revolutionizing beauty, with healthy skin born from science. PCA Skincare continually researches and develops new products to deliver the best results possible. With such a cutting-edge eye toward the future, it's no wonder more dermatologists, aestheticians, and plastic surgeons are proud to offer PCA Skincare in their practices.
PCA Skincare can address multiple complexion concerns, including the following
Cleansers
Antioxidants
Body treatments
Exfoliants
Masks
Peptides
Retinols
Serums
Toners
Moisturizers and more!
Find the right PCA Skincare product to suit your needs. Discover the PCA Skincare products we offer at Vivid Skin & Laser Center today!
PROFESSIONAL SKIN & LASER CENTER
At Vivid Skin and Laser, our mission is to provide you with the most advanced aesthetic and laser techniques to help you achieve beautiful and healthy skin.