This technology might be the one your skin was waiting for!
Are you tired of using skincare products that promise the world but fail to deliver? Or, perhaps, you're looking for a non-surgical solution to turn back the clock on your skin's aging process. Look no further, because we have the answer: Morpheus8.
Morpheus8 is the ultimate skin rejuvenation treatment, taking the beauty industry by storm. Using the latest technology, this innovative treatment stimulates collagen production deep within the skin, resulting in a smoother, firmer, and more youthful-looking complexion.
We are proud to be at the forefront of this exciting technology at Vivid Med Spa. Our experienced professionals are dedicated to providing you with the highest level of care and attention so that you can achieve the best possible results.
Contact us today to schedule your consultation and take the first step toward your best skin yet!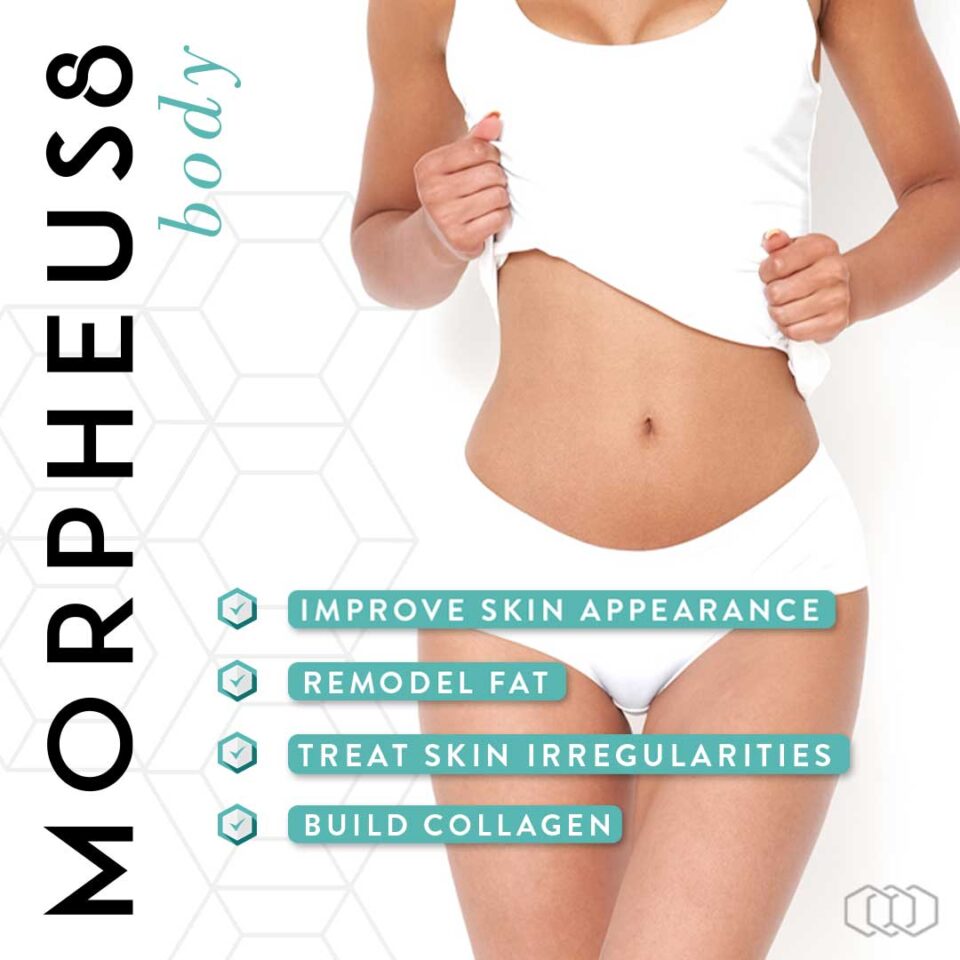 Why Morpheus8 might be ideal for you?
Morpheus8 is an ideal solution for those looking for a non-surgical, minimally invasive way to improve their skin's overall quality and appearance. Whether you're dealing with fine lines and wrinkles, uneven skin tone, and texture, or just want to maintain a youthful glow, Morpheus8 can help.
One of the main benefits of Morpheus8 is its versatility. This treatment can be customized to address various skin concerns, making it suitable for all skin types and tones. Morpheus8 can help improve the appearance of many skin issues, from acne scars to stretch marks.
Why choose Morpheus8:
Customizable treatment that can address a wide range of skin concerns
Suitable for all skin types and tones
Minimal downtime and discomfort
Noticeable results that last
Non-surgical and minimally invasive
Stimulates collagen production for a more youthful appearance
Can improve skin texture, tone, and pigmentation
Can reduce the appearance of fine lines, wrinkles, and acne scars
Can tighten and firm sagging skin
Eligibility Criteria For Morpheus8
While Morpheus8 is a highly effective treatment for many skin concerns, it may not suit everyone. Here are some factors that may affect your eligibility for Morpheus8:
Skin type and tone: While Morpheus8 is suitable for all skin types and tones, individuals with darker skin may need to take extra precautions to avoid discoloration or hyperpigmentation.
Medical history: Certain medical conditions or medications may affect your eligibility for Morpheus8. Be sure to disclose any medical history or current medications to your provider during your consultation.
Pregnancy and breast-feeding: Morpheus8 is not recommended for pregnant or breastfeeding individuals.
Open wounds or active acne: If you have open wounds or active acne, it's best to wait until these issues have been resolved before undergoing Morpheus8 treatment.
During your consultation at Vivid Med Spa, our professionals will assess your eligibility for Morpheus8 and recommend the best course of action for your needs.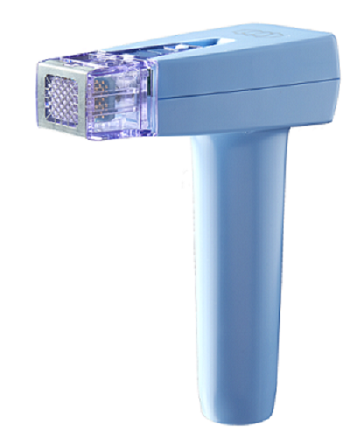 Frequently Asked Questions
The length of a Morpheus8 treatment session can vary depending on the size and location of the treatment area but typically takes between 30 minutes to an hour.
Most patients report minimal discomfort during a Morpheus8 treatment. The procedure is generally well-tolerated and does not require anesthesia.
The number of Morpheus8 treatments depends on your skin concerns and treatment goals. Most patients require 3-4 treatments several weeks apart to achieve optimal results.
Morpheus8 requires minimal downtime, with most patients able to resume their normal activities immediately after treatment. You may experience some redness, swelling, or mild discomfort, but these symptoms typically subside within a few days.
The results of Morpheus8 can last several years, especially with proper skin care and maintenance. However, it's important to note that individual results may vary, and additional treatments may be necessary to maintain your desired look.