FEMTOUCH FOR WOMEN'S HEALTH | CO2 SKIN RESURFACING
THE POWER OF THE LUMENIS ACUPULSE LASER!
Vivid Skin & Laser Center is pleased to announce the arrival of the Lumenis AcuPulse Laser – a powerful laser treatment that can be used for a variety of innovative treatments. The Lumenis AcuPulse Laser will be offered as two procedures.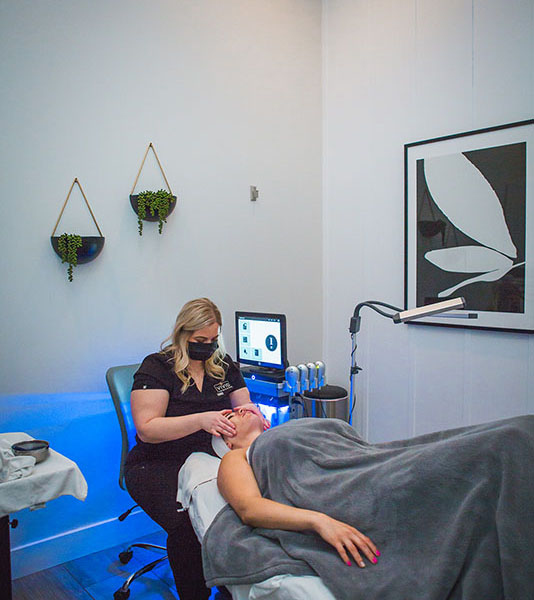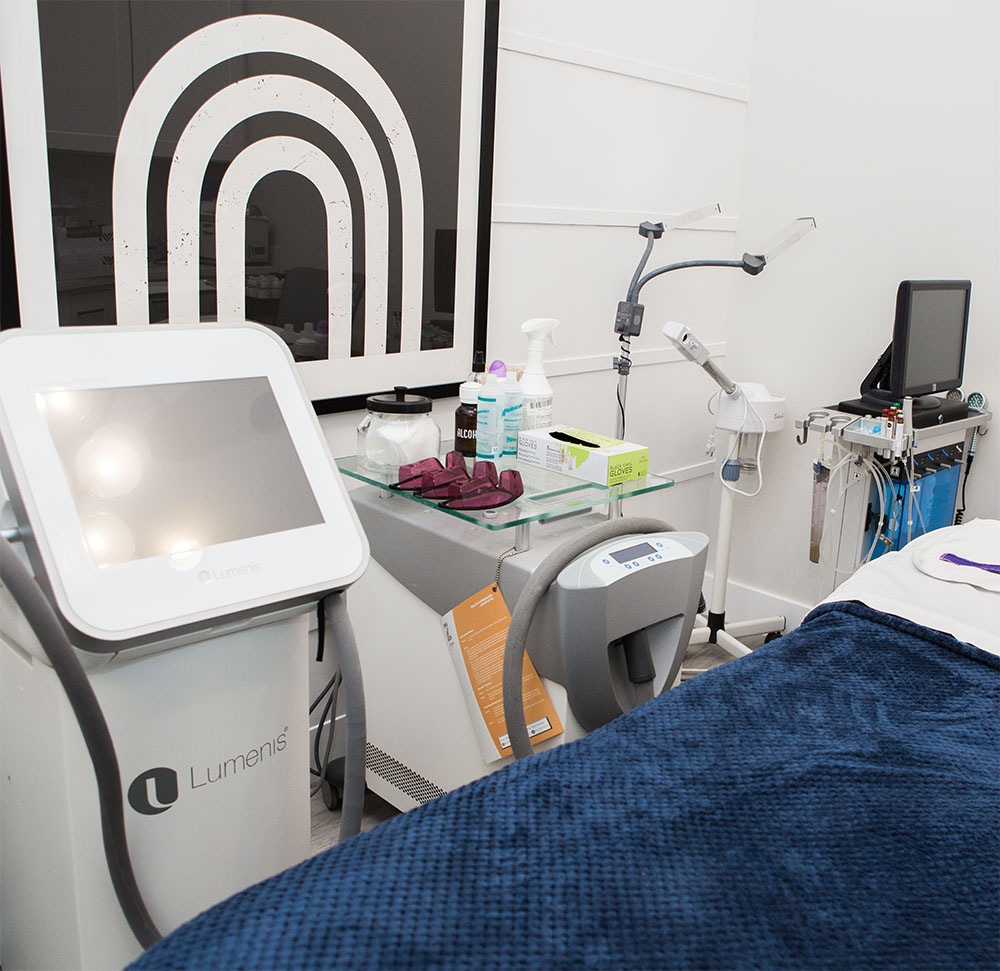 FEMTOUCH WITH LUMENIS ACUPULSE
The Lumenis AcuPulse Laser is incorporated in FemTouch technology to deliver the most effective and long-lasting results. FemTouch is a small handheld device that is used to deliver rejuvenating laser energy to the vaginal walls. Over the course of a quick 15-minute treatment, FemTouch heats the vaginal walls to encourage skin contraction and collagen production. In just a single session, patients will see remarkable improvement of the following symptoms:
Loss of lubrication
Skin laxity issues
Lack of intimacy
Chronic infections
CO2 SKIN RESURFACING WITH LUMENUS ACUPULSE
The Lumenis AcuPulse Laser can be used for CO2 skin resurfacing, which is a procedure where the skin is heated up via laser energy until it causes tissue evaporation. Once this occurs, the body's healing processes kick in to repair the damaged skin. This healing process results in faster cellular turnover, increased collagen and elastin production, and a decline in common complexion issues such as wrinkles, hyperpigmentation, and acne scars.
Lumenis AcuPulse CO2 Laser Skin Resurfacing is designed to provide maximum patient comfort while delivering excellent results. Most patients need up to one week of downtime, as skin will be red and peeling after a single session.
To learn more about Lumenis AcuPulse technology, schedule a consultation with Vivid Skin & Laser Center today!
PROFESSIONAL SKIN & LASER CENTER
At Vivid Skin and Laser, our mission is to provide you with the most advanced aesthetic and laser techniques to help you achieve beautiful and healthy skin.