REJUVAPEN FOR HYPERPIGMENTATION RELIEF
REJUVAPEN MICRONEEDLING
Sun damage, hyperpigmentation, and uneven skin tone can make it difficult to enjoy a fresh and flawless complexion. If you're looking for skin that deserves its own magazine cover, it's time to discover the rejuvenating powers of microneedling with Rejuvapen at Vivid Skin & Laser Center.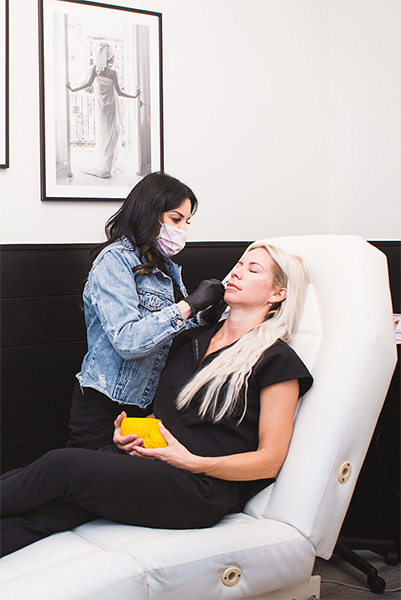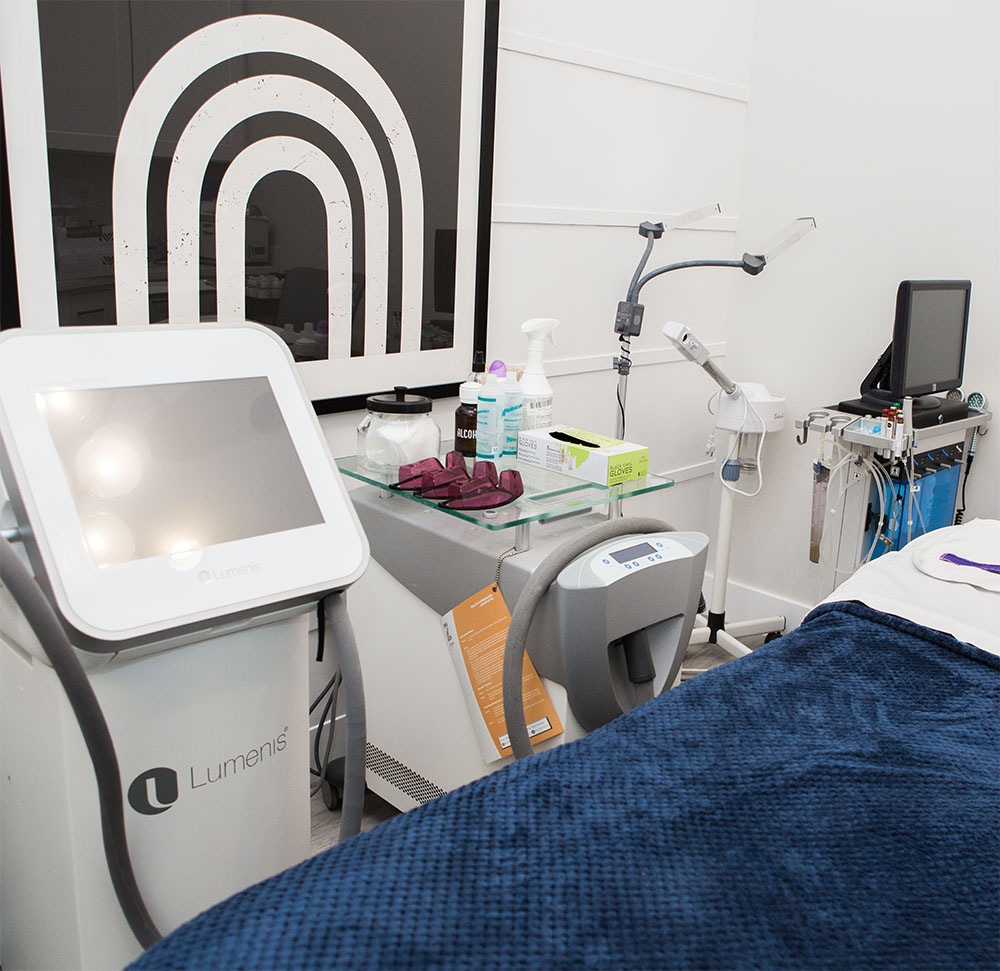 Rejuvapen is a safe and effective technology designed to minimize the effects of hyperpigmentation while simultaneously rejuvenating skin tone. With just a few Rejuvapen microneedling treatments, clients can see more even tone, younger-looking skin, and improved skin laxity.
HOW DOES REJUVAPEN WORK?
Rejuvapen uses the microneedling technique to stimulate the skin's collagen production for long-term results. Rejuvapen delivers controlled microwounds to the skin via a small needle. Once these tiny wounds are created, the body instantly triggers collagen and elastin to heal the wounds. This automatic response results in faster cellular turnover, which in turn promotes younger, clearer-looking skin.
Benefits of Rejuvapen treatments include:
Improved skin tone
Increased skin laxity
Minimization of stretch marks and scars
Minimization of wrinkles and fine lines
Fresher, more rejuvenated-looking skin
Rejuvapen is safe to use on all skin types, making it a go-to treatment for aestheticians at Vivid Skin & Laser Center.
WHAT IS THE PROCEDURE LIKE?
The procedure takes anywhere from 30 minutes to an hour to perform. Before the procedure, your aesthetician will apply a topical numbing solution to the surface of your skin to manage discomfort.
The procedure itself feels akin to having sandpaper rubbed across the skin. Patients will feel flushed and experience some tingling immediately after the procedure. It's important to wear sunscreen after the treatment, as skin will be extremely sensitive to sunlight.
Results will start to be visible 3 to 5 days after treatment; long-term results can last for several months.
HOW MANY TREATMENTS WILL I NEED?
Most clients only need a single treatment to see results; however, the optimal number of treatments can be determined during your consultation at Vivid Skin & Laser Center.
Is Microneedling Right For Me?
You're a good candidate for microneedling with Rejuvapen if you've experienced any of the following:
Uneven skin tone
Hyperpigmentation
Sun damage
Acne and trauma scars
Stretch marks
Wrinkles and fine lines
To learn if microneedling with Rejuvapen is right for you, schedule a consultation with Vivid Skin & Laser Center today!
PROFESSIONAL SKIN & LASER CENTER
At Vivid Skin and Laser, our mission is to provide you with the most advanced aesthetic and laser techniques to help you achieve beautiful and healthy skin.